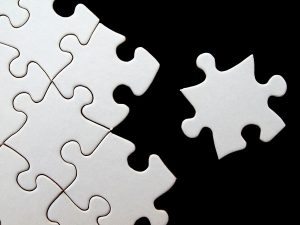 To DHI Consortium Members, Houston Chapter
Next DHI Consortium meeting will be Wednesday, May 24, at Noble Energy's office. Mark your calendar.
Noble Energy, 1001 Noble Energy Way, Houston, 77070. Near intersection of Hwy 249 and Louetta Rd Parking Garage (A) is across street from office.
Cross over on second floor – checkin with reception desk.
Coffee 8:30 am, meeting 9 am to approximately 4 pm. 
Preliminary Agenda (will be update in a week before meeting).
Safety Minute – Noble Energy
Introductions, announcements, agenda – Mike
Flat Spot Discussion – request examples for discussion at September Consortium meeting – Mike and Rocky
Prospect Presentation – Noble Energy (probable), will include SAAM risk analysis.
Presentation: "Mitigating Blindness and Bias in our Decision-Making"- Creties Jenkins
Presentation: "Seismic interpretation of DHI characteristics with machine learning" – Rocky Roden
DHI Tutorial – Henry Pettingill
SAAM software update including Calibration discussion – Roger
Feedback session – Mike